Year 3 Class Page
Academic Year 2021 - 2022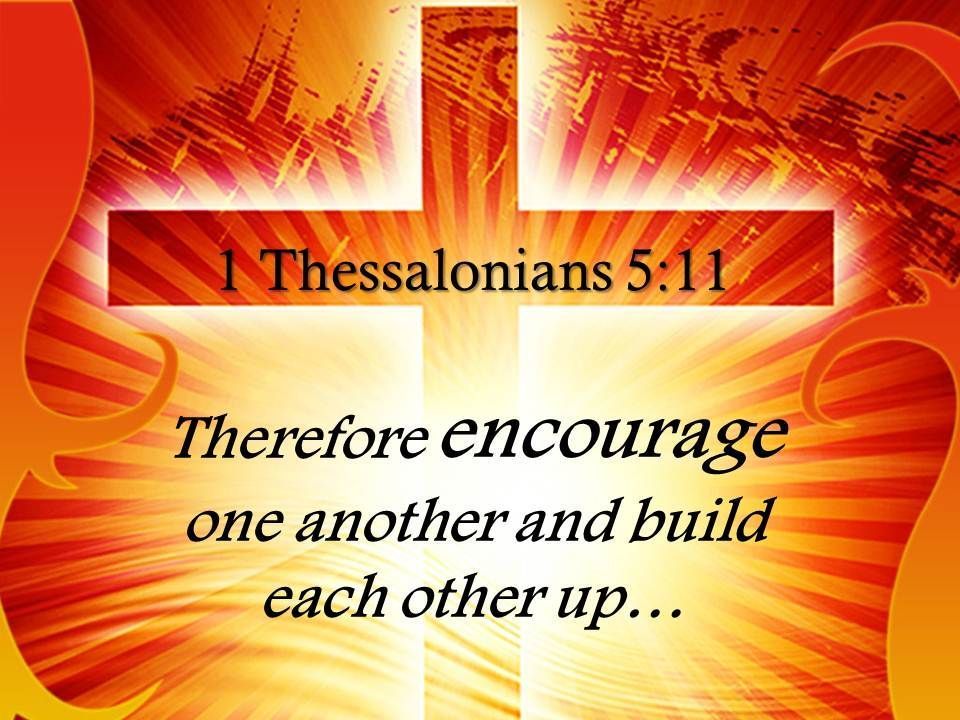 Welcome to the Year 3 class page.
Here you will find out about all the great things we have been up to at school.
We hope your children have an enjoyable year of learning and growing together.
Mrs Jamieson
Reminders:
Year 3 PE Days: Tuesdays and Thursdays (Summer Term 2)
Spelling Test /Times Tables Test: Thursdays
Reading Books Handed In :Tuesdays and Fridays
Wednesday 6th July - Samba Drumming session
We had a fantastic session with Isaac Heywood. All the children loved playing the Samba rhythms and different instruments as part as a collaborative group .
Tuesday 5th July - Visit from The Royal Academy of Music
Year 3 were fortunate to have a visit from two students from the Royal Academy of Music . Both the students play the piano accordion as their main instrument and Year 3 had to opportunity to ask lots of questions . Many of the children were amazed by the number of keys the instrument had and how loud it actually could be played!
Thursday 30th June - Irish Arts' Day
Year 3 and 4 had great fun with the Irish Arts Foundation learning group Irish dancing and producing Irish Art . Many thanks to Des Hurley, Kevin Mullowney and Paula Stoor for providing our children with this cultural experience of Irish music, dancing and art.
Friday 24th June - Designing our Battery Operated lights
Today we started designing our battery operated lights in Design Technology . We also had a go at making a prototype of the design .
Monday 27th June - Let's Run Challenge 2022
This event took place on Monday for the Catholic Primary Schools in Leeds and was hosted at Cardinal Heenan Catholic High School.
Well done to ALL the class .
Eight children took part in a race for each of the year groups .
Well done to Lyla (28th ) Chloe (29th ) Ruby (31st ) and Lucy (32nd) for the girls .
Well done to Donny (11th) Aart (25th ) Tom (50th) and Cameron (51st ) for the boys .
Tuesday 21st June - Sports' Day
The class had great fun at Sports' Day and all participated with energy and enthusiasm .
Well done Year 3 !!!!
Thursday 16th June - Archery Taster Day
Wednesday 15th June- Science - Light
Shadows are formed when light from a source is blocked by an opaque object.
We had fun drawing around our shadows at different points in the day to see the changes in the positions and sizes of our shadows.
Tuesday 14th June
Year 3 and Year 4 had a fantastic time at the Yorkshire Wildlife Park .
We saw lots of animals and enjoyed the new dinosaur exhibit. It was very warm but we managed to cool down with an ice-cream.
We had a lot of fun celebrating the Platinum Jubilee
Wishing Her Majesty, The Queen, a wonderful Platinum Jubilee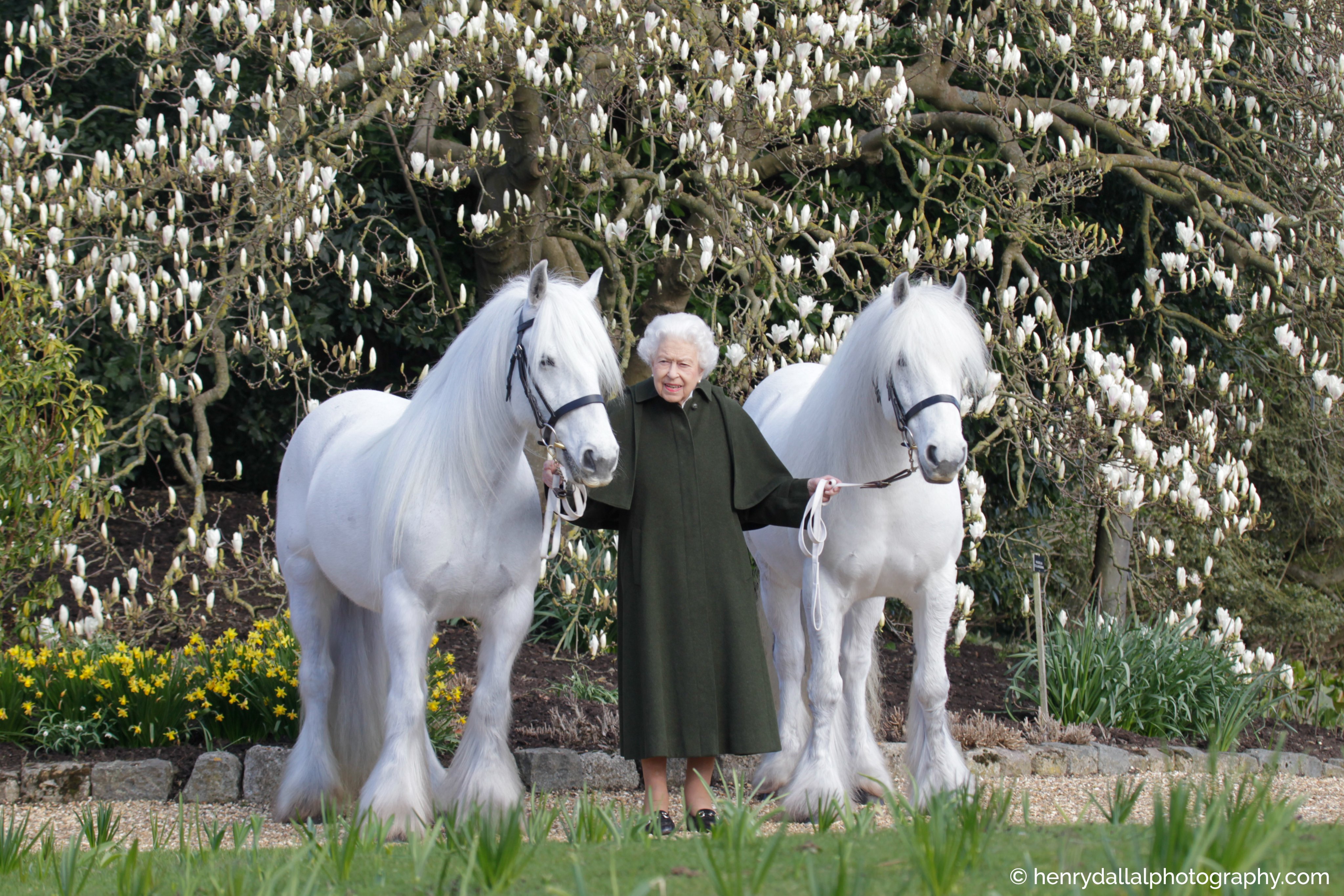 Tuesday 24th May 2022 - Jubilee Assembly
We have been learning about 'The Noughties'. The decade of iconic music videos; the first iPod and the gaming revolution. We loved it so much that we created a mash-up of the best songs from the noughties.
Wednesday 4th May - Our visit to the Sinai Synagogue
We learnt so much from Mrs Adams. We were able to look at the Torah and hold the special pointer called the Yad. We made our own scrolls which said Shalom - the Jewish greeting for hello and goodbye.
Thursday 21st April - Murton Park Roman Day
We had a wonderful day in the sunshine training to be soldiers in the Roman army .
Our centurion was very pleased with us and we even were paid !!
Friday 18th March - Science
Today we investigated how water and food moves around a plant. We placed celery in food colouring to see how water moved around the plant . When water is sucked up through the roots it is moved around by the xylem . The xylem reach through the roots to the top of the stem . We looked with our magnifying lenses where the xylem were .
Thursday 17th March - St Patrick's Day
Brigid gave the class a lovely recital of Irish songs on her tin whistle today . During celebration assembly on Friday, Brigid and Donal played their instruments together in front of the whole school .
Well done Brigid.
Wednesday 16th March - Music
We have been learning about pentatonic scales and how they are used in music. We used the glockenspiels to play some pentatonic melodies and tunes .
Thursday 17th March - Design Technology
Today we were investigating strawberries . We considered seasonality and how strawberries are grown. Next week we are going to design smoothies using strawberries.

YEAR 3 BUNSALE in aid of THE UKRAINE
We raised £200 - we were so pleased with the total !!!
Thursday 10th March - D:Side Visit .
Today we learnt about the dangers of smoking and how it can affect our body.
Wednesday 9th March - DESIGN TECNOLOGY - Making Pesto Pasta.
We used our knowledge of herbs from last week to make our own pesto using basil , pine nuts , parmesan and garlic . It tasty yummy !
Friday 4th March - Design Technology
This afternoon we were investigating different herbs as part of our new topic 'Edible Garden' We rubbed the herbs between our fingers and smelt them . We even tasted a few !We can now name some herbs and we are going to use them next week in a pesto recipe.
Celebrating World Book Day
We had a great time today dressing up as book characters or ready for a bedtime story .
We designed a book trainer , read stories and created adverts all showing our love of all things book related .
Thursday 3rd March - History
Today we were learning about what Britain was like before the Romans came. This time was called The Iron Age because a group of Europeans had become expert at taking iron out of rock (called iron ore) and making it into tools and weapons. These people were known as Celts. Historians don't know exactly when they arrived in Britain as there is no written evidence and very little archaeological evidence, but it seems it was probably around 600 BCE .The Celts spread and settled across Britain. The Romans actually called these people Britons.
We explored the various jobs that Iron Age people needed to do. The children were given a job title and found out information about their role in the Iron age village. We practised hot-seating to answer questions about our roles in character.
Our next eight books have been revealed . Florence , Alexis, Lyla, Ruby , Rose, Donny , Annabelle and Hadassah wrote some really interesting clues.
Our first five books have been revealed . Nikodem, Chloe, Sebastian , Cameron and Camilla wrote some wonderful clues and we enjoyed guessing which book they had.
Tuesday 1st March. Today we brought in our Mystery Books . I wonder what titles we have chosen ???????
Wednesday 16th February - ART
Making clay models on wire frames.
We tried to improve our sculpting techniques using clay.We learnt about the artist Giacometti and used his work as inspiration for our models.Thank you to Miss McHale who helped us.
Tuesday 15th February
Pananthlon Event
Nikodem and Ruby represented Year 3 at the Pananthlon event at Fearnville Leisure Centre today. They thoroughly enjoyed a wide variety of multi-sport activities. They worked with sports leaders from Roundhay High School and came back with their amazing medals .
Well done NIKODEM And RUBY !
Monday 14th February - Last Rhinos' Session
Today we were able to play some fun games in our session- even having a little time for some hula-hooping !
Friday 11th - Music-'The class orchestra'- Exploring arrangements
Today we were identify and perform rhythmic patterns, playing repeated rhythmic patterns and trying to fit different rhythmic patterns together.
Wednesday 9th February - History - Finding out about Skara Brae from a range of sources
Friday 4th February - Art - Bodies
We have been trying to design an outfit made out of paper .
We have also been sketching our own designs and looking at Vivienne Westward's designs .
Thursday 3rd February - Science - Investigating Friction
Monday 31st January - Enjoying practising our Rugby skills with Shannon.
Friday 28th January - Art - Bodies
We had fun making a maquette of a person . A maquette is a model that will be made . It is a mini model and a practice for a real model.We made our maquettes out of cardboard and made a stand for them .
Friday 28th January - Science - Magnets and Forces
Today, Mr Jamieson came in to show us how to make an electromagnet . Electromagnets are used at scrapyards for picking up cars. In China the Maglev train which goes at 373 mph uses electromagnets to levitate the train and move it along. There are many uses for electromagnets. Maybe you could find some more examples .
We had lots of fun making the magnets with our partners. We tested different lengths of wires to see how many paperclips would be attracted to the magnet.
Friday 14th January - Art - Drawing body shapes using charcoal and using the artist Henry Moore as our inspiration.
Inspirational People
On Tuesday 11th January we all chose an inspirational person to dress up as for the day . We researched the person and thought about why they are an inspirational person.
Have a look at our photos and see if you can identify who we are .
Here are some of the people we chose:
Anne Frank. Neil Armstrong, Emma Raducanu, Emmeline Pankhurst, Robert Lewandowski, Beth Tweddle, Jo Jo Siwa, Cleopatra, Kalvin Phillips, Frida Kahlo, Misty Copeland, Greta Thunberg, Ariana Grande, Darcey Bussell, Serena Williams, Cristiano Ronaldo, Simone Biles, David Beckham, David Walliams, Jacqueline Wilson, David Attenborough, ,J.K Rowling, Dav Pilkey, Lionel Messi and Dr Chris Van Tulleken.
Organ Day at Leeds Town Hall
We had a great time at the Organ workshop and listening to the magnificent organ at the concert.
The organ is 150 years old and soon it is going to be refurbished .
We even played 'Happy Birthday 'to Cameron on the demonstration pipes!
Our wonderful costumes for the FOSU disco
Year 3 spent a fantastic day at Murton Park on Thursday 17th June . We became Roman soldiers for the day and pledged our allegiance to Rome.
Hail Caesar !
We are enjoying being back with our friends.