Can you design your own water filter ? Experiment and take photos of your design.
Water Usage and Pollution
May 2020 has been the driest May in Britain for 124 years !!!! Yorkshire Water has asked it's 3 million households to reduce their water usage. Water is so vital to us all and we need to make sure we don't waste it and reduce pollution into our rivers and seas.
Below you can learn how we can stop wasting water and complete the activities.
Create your own poster to encourage others not to waste water.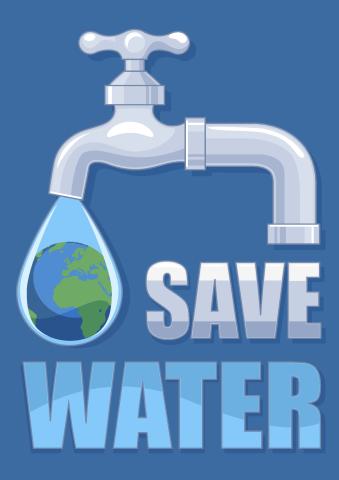 Take a walk around Eccup Reservoir with your family and take some photos- Look at the water level.