International Week
W/C 31st October 2016
This week we have been finding out about Zimbabwe.
Nicole's and Leron's families are from Zimbabwe.
We were very grateful to them as their mum's came to make us some traditional Zimbabwean food. We all enjoying our tasting session!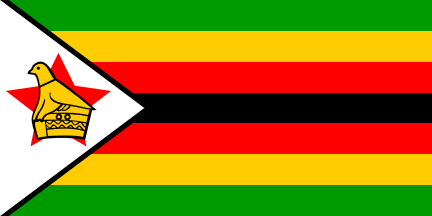 W/C 12th September 2016
Good Samaritan :Eve 
Worker of the Week:Kara
W/C 19th September 2016
Good Samaritan : Kye 
Worker of the Week: Scarlett
Year 2 Class Page
Welcome back to Year 2!
We all hope that you had a lovely summer holiday.
All the children have settled really well in this first week and look extremely smart in their new uniforms.
Please approach us with any concerns or questions regarding your child, either before or after school on the playground or you can call in the school office to arrange to see us.
We hope your children have an enjoyable year, learning and growing together with us. 
Mrs Jamieson, Mrs Jones and Miss McHale
PE will be on Mondays and Tuesdays. Your child's kit needs to be kept in school until half term.Please ensure that it is fully labelled to avoid confusion.
Reading books will be changed on Mondays, Wednesdays and Fridays. Please ensure that your child's reading book is in their bag everyday. Please hear your child read everyday at home.
English and Handwriting homework will be given on Tuesdays.
Maths homework will be given on Fridays.
The homework needs to be handed in on the following MONDAY.
Spelling Test day is THURSDAY and new spellings will be given out every Thursday. 
Please check your child's bag for letters and other communication.
Year 2 Autumn 1 Curriculum Newsletter